Electrical
Electrical, Mechanical-Electrical services and variable speed drives.
Refrigeration
Refrigeration Installation, Service, Maintenance, and Diagnostics.
Switchboards & Control Panels
Switchboards, Mechanical-Boards, Distribution Boards, BMCS Panels, Refrigeration and Air Conditioning Control Panels.
Maintenance
Maintenance of Electrical Switchrooms and Power Factor Correction, Refrigeration, Thermal Scanning and reporting. Safety and compliance reports. Battery Banks.
Specialised Machinery
Large Scale Manufacturing and Processing, Three-Phase Motors, Coffee Roasting, Hydraulics, Cutter Compactors, and Plastic Processing.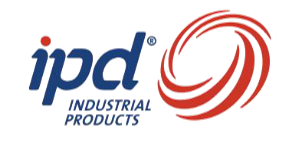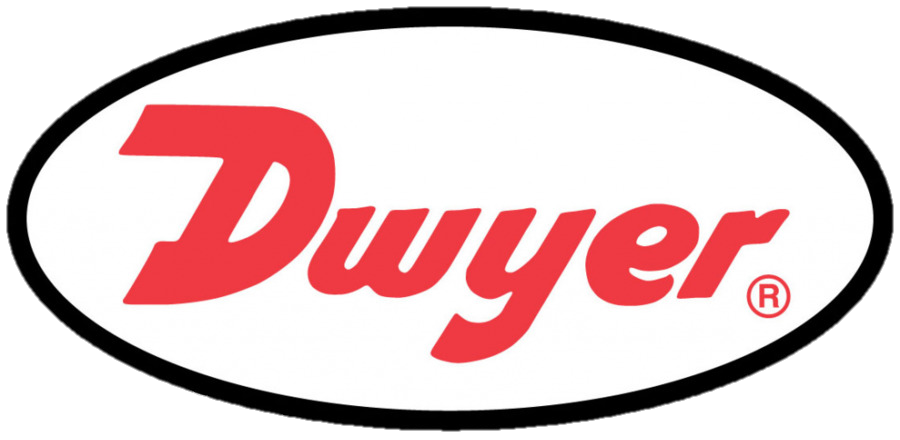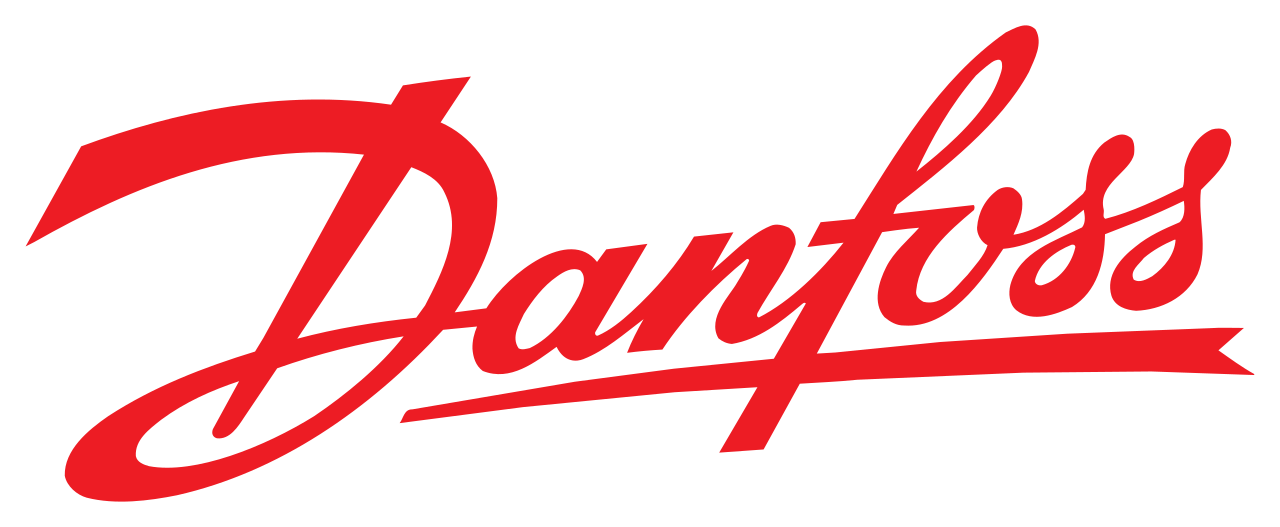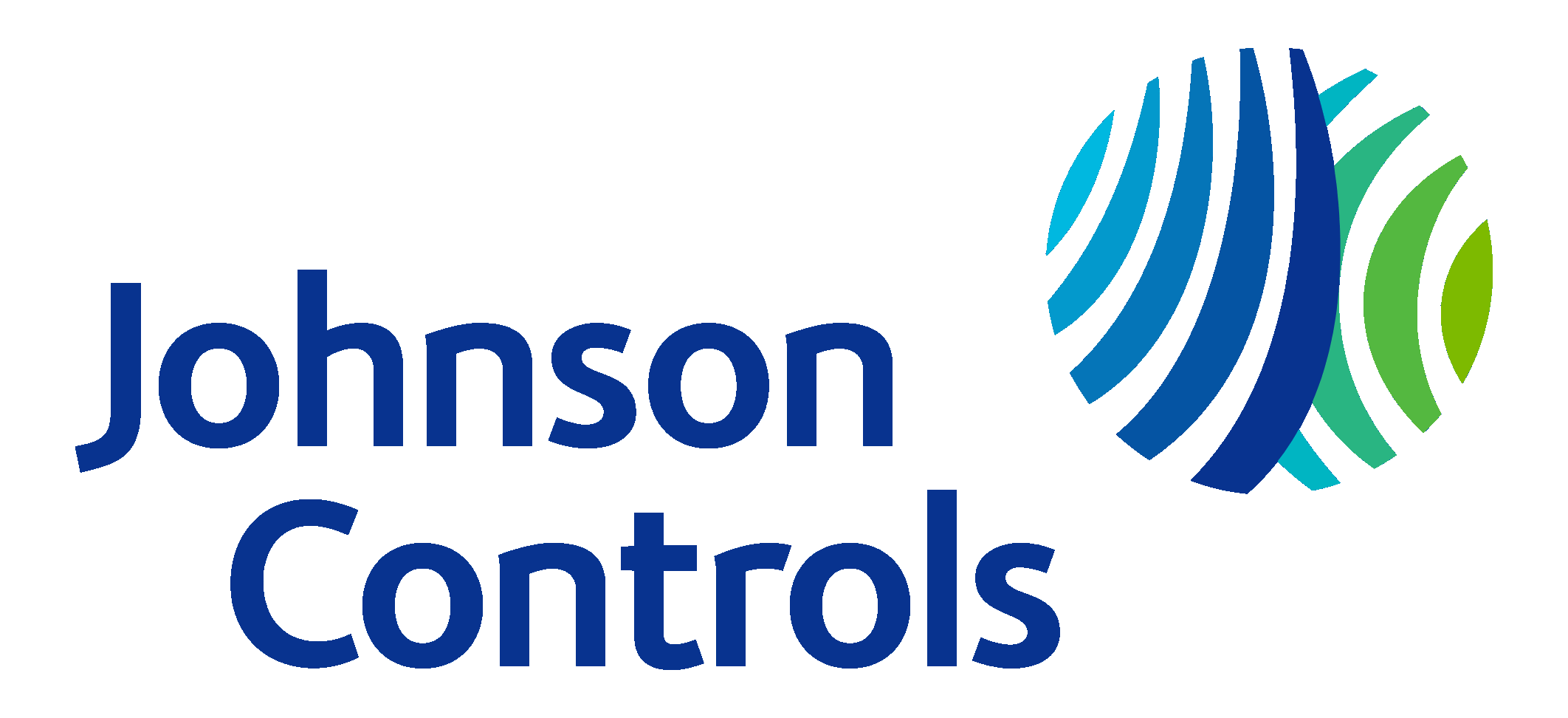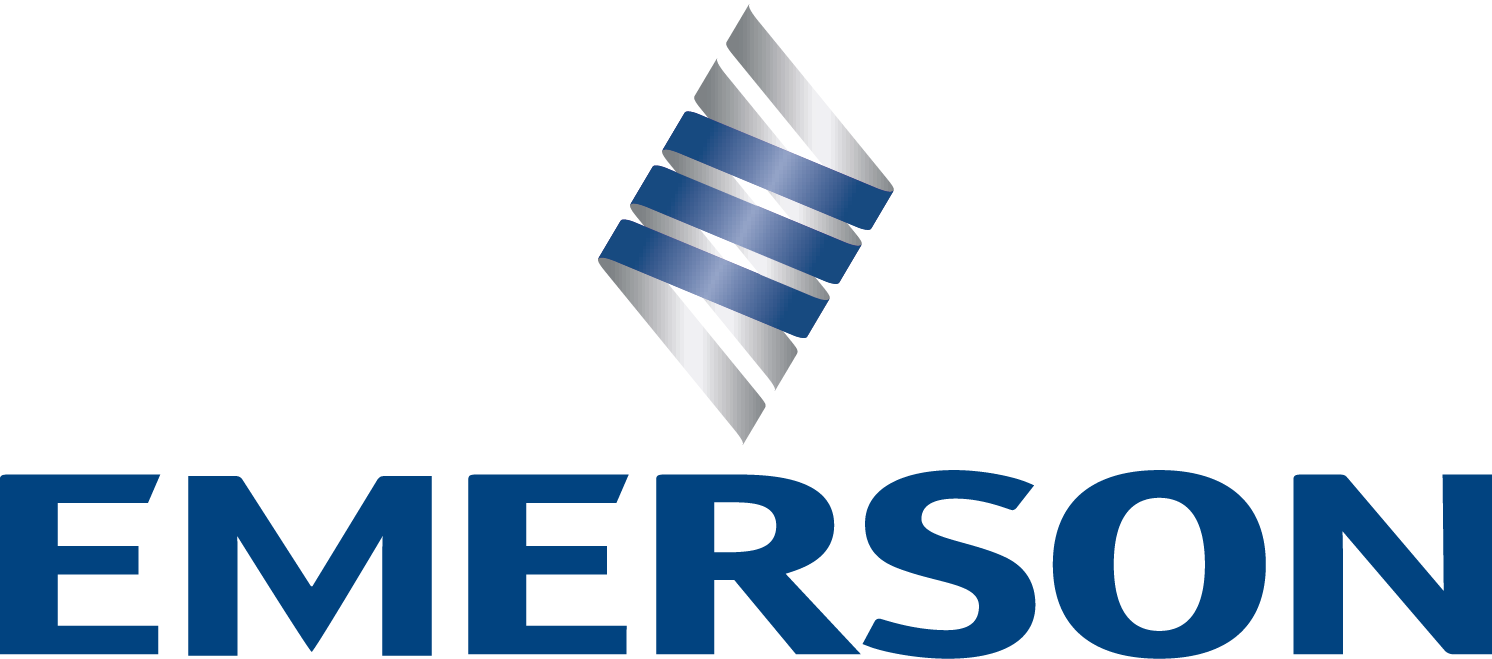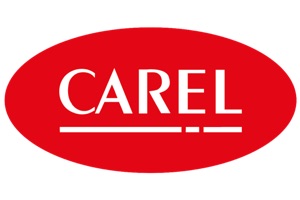 About Us & Why We are
The Best For the Job
We specialise in all aspects of Installation, Service, Maintenance, and Consultancy in both Electrical and Refrigeration. We promise to deliver safe solutions, within budget, on time, and without conflict.
At Gizmo Industries we are committed to developing and maintaining long term relationships providing fast & responsive service, quality workmanship, and value for money. We always deliver outstanding client satisfaction.
From small trouble-shooting & diagnostics, to large & new installations in all aspects of Electrical and Refrigeration, Gizmo Industries will deliver well above your expectations.